CHINTA kepada INDONESIA
yang saya maksudkan disini adalah terlalu peduli akan kepercayaan publik (internasional) kepada situs-situs dari indonesia.. Bila semakin banyak website dari Indonesia yang kurang peduli terhadap "emblem spammer" di mata dunia,
ASUMSI
saya Indonesia akan semakin kurang diminati di pasar online internasional, khususnya soal investasi.. LINK pembanding yang rancu:
pengguna facebook terbesar ke-3 dunia
10 Negara dengan Pengguna Facebook terbanyak di Dunia, Negara Pengguna Facebook terbanyak di Dunia adalah Amerika Serikat yaitu negara asal Facebook.
ilmupengetahuanumum.com
pengguna internet terbesar ke-9 dunia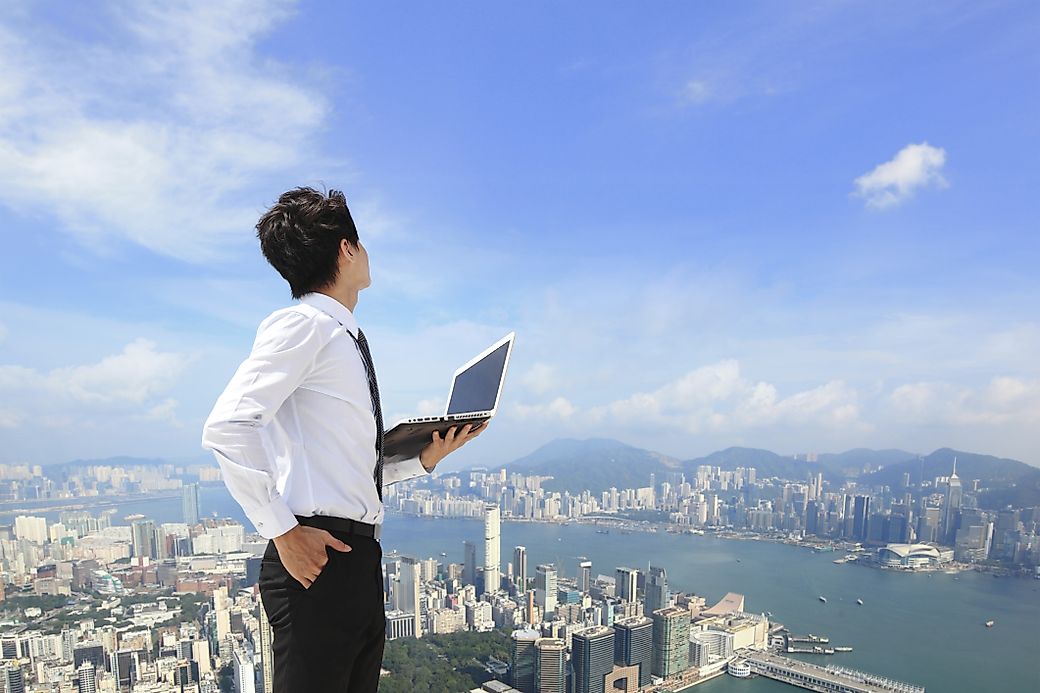 A list of the top 10 countries by number of internet users (in millions).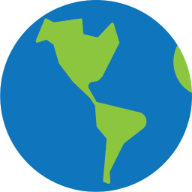 www.worldatlas.com
perdagangan online terbesar ke-7 asia
Consumers are buying more online than ever before. Here's a breakdown of what ecommerce spending looks like across the globe.
www.entrepreneur.com
tapi mirisnya jadi penghasil spam ke-8 dunia

menurutku bukan karena aktifitas spamming, cuma setingan DNS (default nameserver) yang kurang lengkap dan valid di layanan webhostingnya.. email yang berisi "ucapan terima kasih telah mendaftar" kepada pelanggan pun akan dianggap SPAM. tools yang saya pakai:
cek kesehatan domain https://dnschecker.org/domain-health-checker.php
cek valid SOA | SPF | DKIM https://intodns.com
NB: Seberapakah pentingnya SOA ?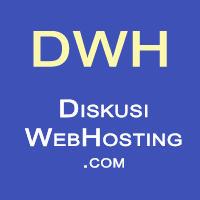 Hello, saya baru saja beli VPS pertama saya untuk pribadi.. saya gunakan Digitial Ocean, dan install CentOS 6 disana.. untuk panelnya saya gunakan Vesta. Ada beberapa hal yang ingin saya tanyakan: di record DNS pada vesta saya diminta masukkan SOA, saat ini saya set sesuai hostname saja.. dan...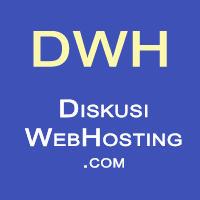 www.diskusiwebhosting.com